VISAGINO COUNTRY 2017
COUNTRY LIVE PROJECT (Lithuania)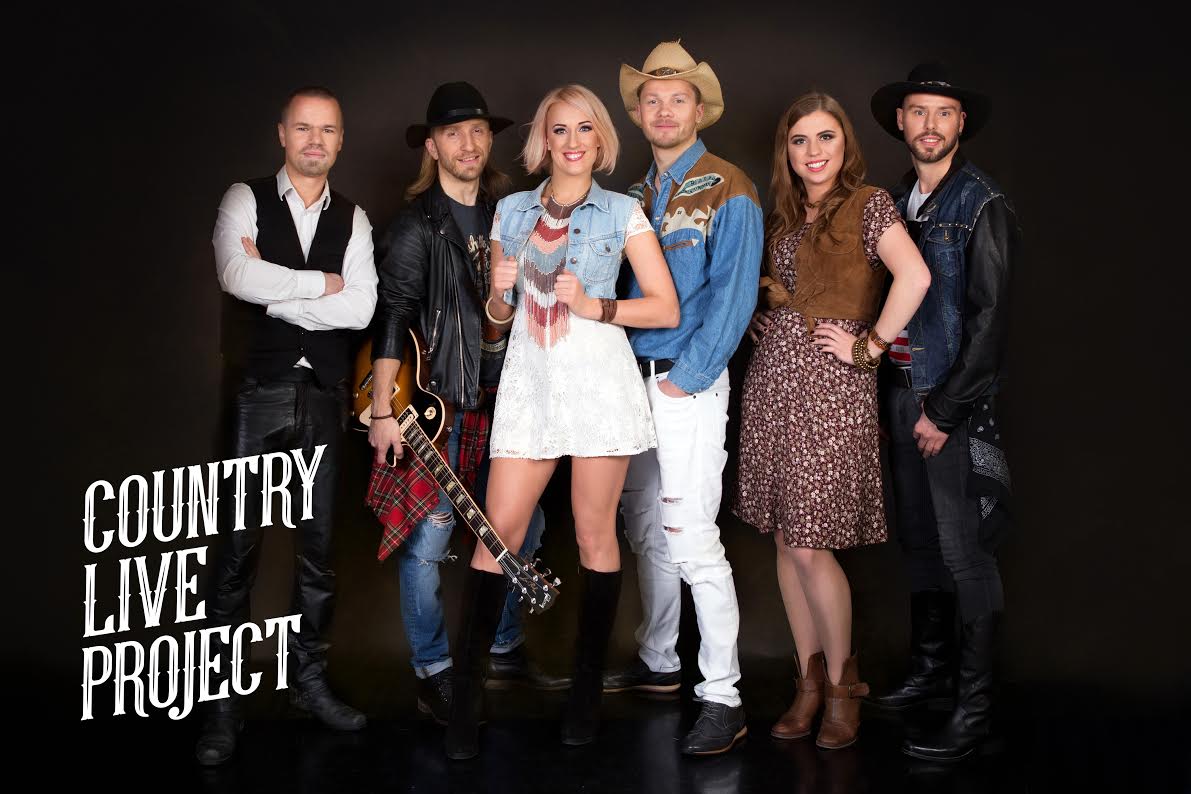 The "Country Live Project" repertoire is inspired by the greatest American Grammy nominated artists. The audiience will recognize the famous country pop rock hits, that were made famous by artists like Keith Urban, John Mayer, Nickelback, Shania Twain, Lady Antebellum, Lynyrd Skynyrd, Carrie Underwood, Miley Cyrus etc.
The main vocalist is a well known singer for live music lovers  – Augustė Vedrickaitė. One of the best Lithuanian guitarists – Robertas Semeniukas – is the author of the arrangements.
Extraordinary scenic images, powerful voices, energetic talented musicians and the most amazing melodies will make the audience feel as if they are in the country capital of America – Nashville.
Members:
Augustė Vedrickaitė – vocals;
Robertas Semeniukas – vocals, guitar;
Tadas Dešukas – fiddle, mandolin, backup vocals;
Viltė Ambrazaitytė – keyboard, backup vocals;
Paulius Jaskūnas – bass guitar;
Jonas Lengvinas – drums.
Facebook: http://smarturl.it/countryliveproject
Instagram: http://smarturl.it/countryproject
Video:  https://www.youtube.com/channel/UCzBPSl_jbXTch3qrdMXCFGA
.
LINITA MEDINA (Latvia)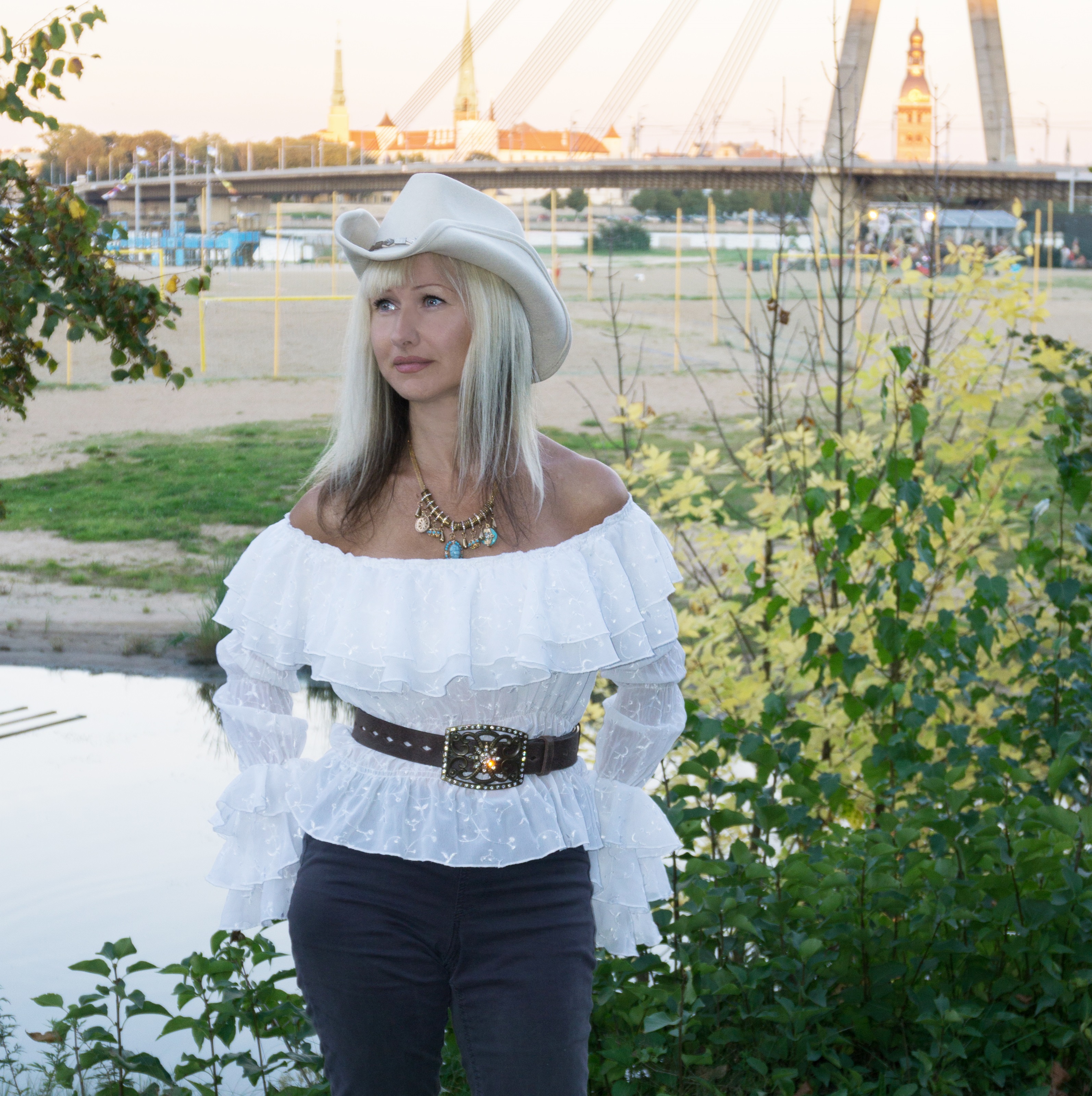 Linita Mediņa (mostly known as simply LINITA) is a leading Latvian country music singer and songwriter. She has been performing and composing songs since the age of 15. Undoubtedly, Linita can be considered as the most recognized female country singers in Latvia because of a unique vocals and performing technique.
Artist took part in several international country music festivals, for example Country Music Messe in Berlin (Germany) along with annual Country Music Festival in Bauska (Latvia), where international jury has nominated her as the most perspective country music singer. Linita has performed cover version for several well-known world hits and had a successful cooperation with almost every Latvian country music representative in various projects.
Two solo albums have been recorded – "Rīts kā brīnums" (Morning like a Miracle), which was relased in 2008 and "Par Tevi un mani" (About You and Me), released in 2011. Her second album was notable for the "Best of the Year" musical prize nomination. Moreover, it is needful to mention a successful participation in Eurovision Song Contest – Linita's composition "My Vow to You" was included in a final selection. Linita actively takes place in various musical polls, TV-shows and is a popular Latvian radio artist.
Linita Mediņa is currently working as a solo artist in cooperation with other professional musicians. Repertoire includes both cover version for popular country music songs and original compositions. Adaptive concert programs offer a rich musical material not only for classic country lovers but also for pop-rock country fans. Her favorite country music artists are Miranda Lambert, Joni Harms, Patsy Cline and Kacey Musgraves, whose most remarkable songs are included in Linita's concert program.
.                                                                                                                                                     .
DOS PAISES (Ukraine)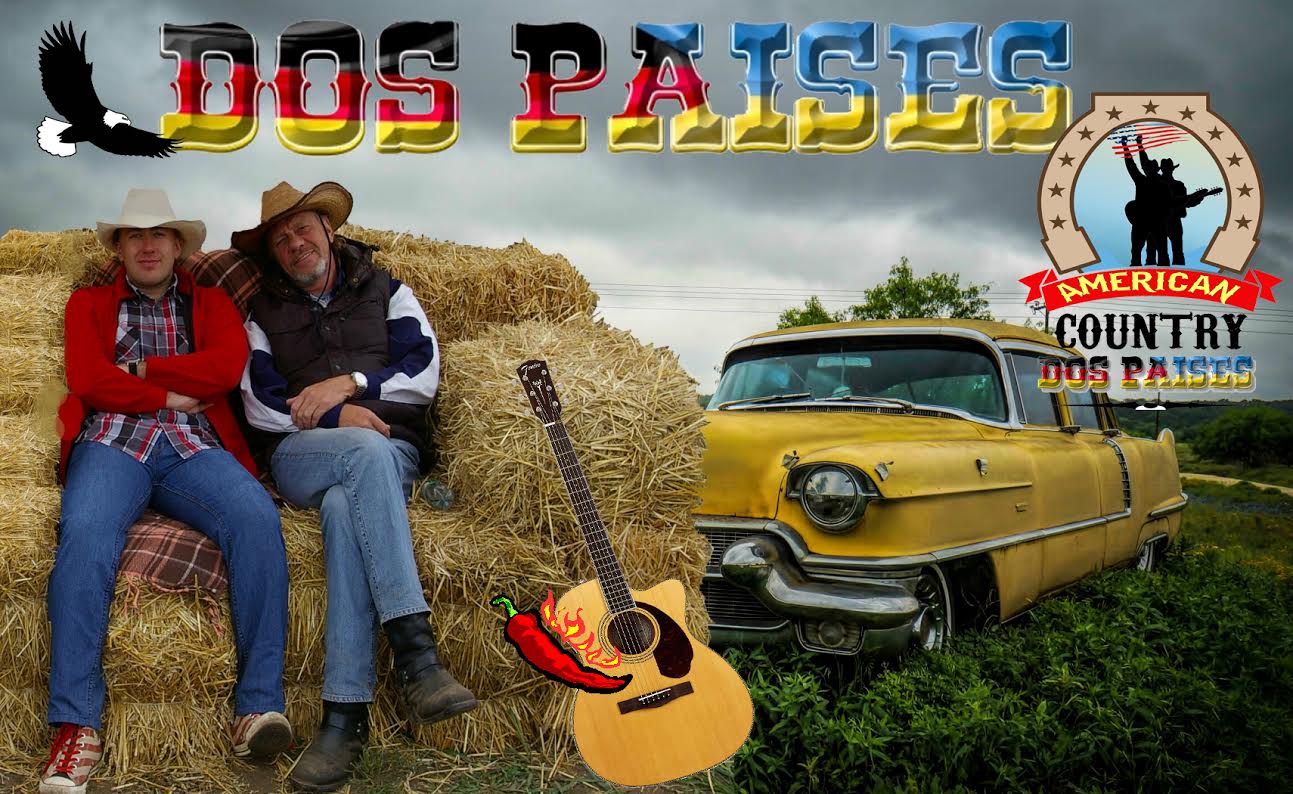 "DOS PAISES" is Spanish and means: 2 countries.
Why: Because the two musicians of this duo come from two different countries, which can hardly
be more different.
Both now live in the Ukraine and have set themselves the task to make American country music
more popular in Ukraine, which was so far unknown in this country. This starts now, to get more
and more successful.
Four years ago, Joerg (62 years old) moved to Ukraine for family reasons, and Igor (25 years) have
always lived in the Ukraine, are 2 enthusiastic country musicians, of the first real Ukrainian country
band: "Ternopil Rednex".
The band has existed successfully for 2 years and is now well-known nationwide.
Appearances on TV and major events, among others. Concerts for the American Embassy, have
contributed very much to the success.
For performances in Europe these two musicians, have decoupled as a country duo.
The 5-people band, had always major problems with the visa procurement for concerts in the
European countries.
In addition, three musicians of the band, still play in other groups or have obligations as a soloist,
which often also makes scheduling very difficult.
In addition to their own compositions, they have a large repertoire of cover versions of popular and
well-known country songs.
They place great value on handmade, honest and authentic
Country music. Apart from acoustic guitars, harmonica and
Joerg's baritone voice, they largely dispense with technical tools.
No backing tracks, no playback but pure and handmade.
2 musicians, from 2 different cultural circles, from 2 different generations, on a stage. Country
connects across borders and generations!
.
VISAGINO COUNTRY 2016
.
ALVITA & NEW DAY (Lithuania/Latvia)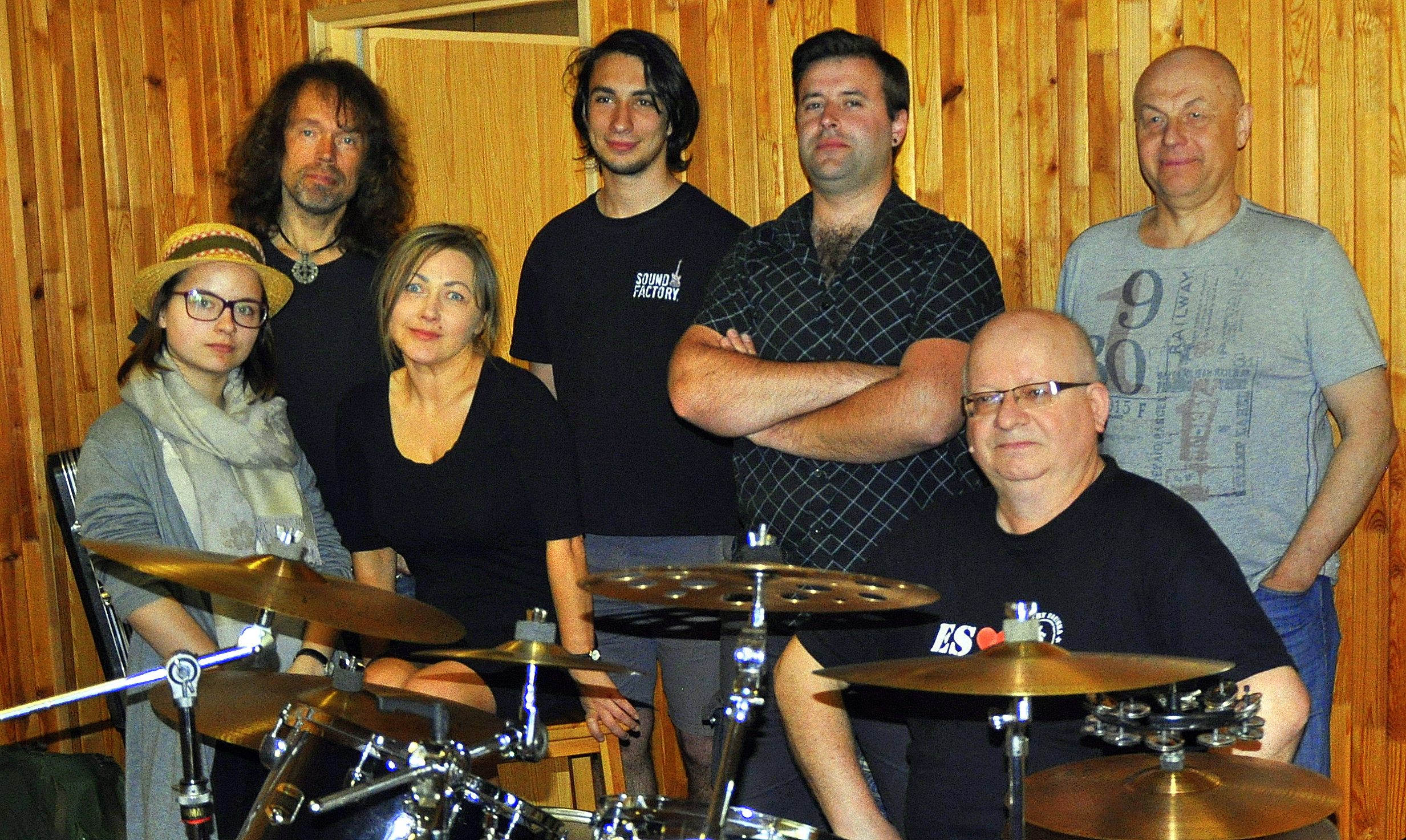 –
FIRA (Ukraine)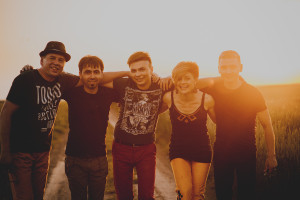 More info –  www.youtube.com/watch?v=7Qq7VNJOSOM
–
COUNTRY HELL (Russia)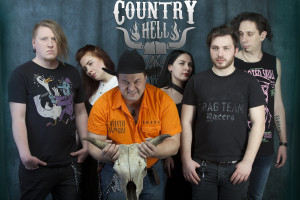 –
FLAME & THE ROLLTONES (Latvia)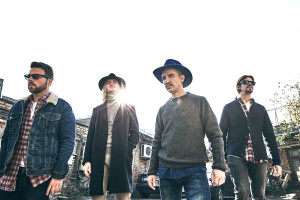 More info – www.therolltones.com
–
WHISKEY RIVER (Poland)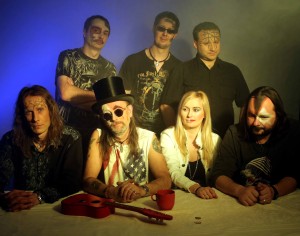 More info –  www.whiskeyriver.com.pl
–
NASHVILLE (Austria)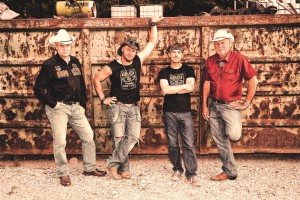 More info – www.nashville-band.at
–
KEVIN BUCKLEY & THE YEE-HAW BAND (France)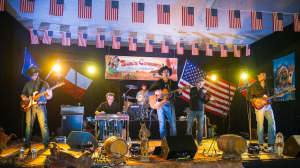 More info –www.kevinbuckley.fr
–
JULIAN SUMMERS (Canada)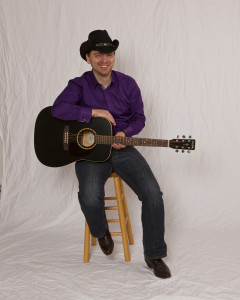 More info – www.juliansummers.ca
–
CARLTON MOODY (USA)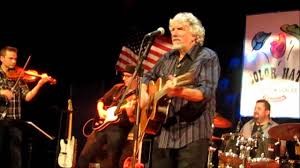 More info – www.facebook.com/carlton.moody.10
–
VIRGIS STAKĖNAS (Lithuania)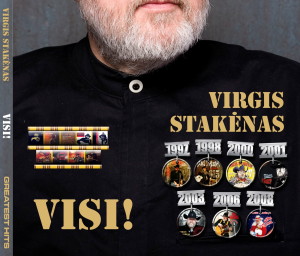 More info –  www.stakenas.com
–
CREEDENCE TRIBUTE (Lithuania)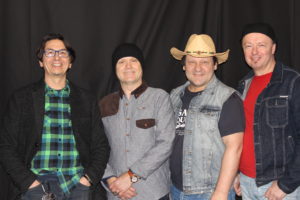 –
OLGA EGOROVA & DUO RO (Russia)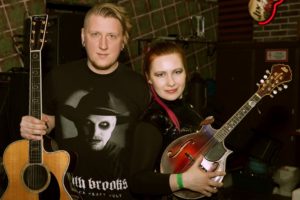 VISAGINO COUNTRY 2015
NIGHTHAWK (Germany)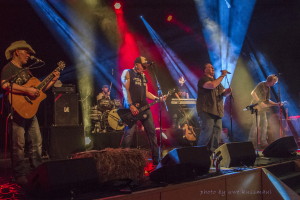 COUNTRY BLUES SESSION BAND (Lithuania)
ALEKSANDR BELKIN ALL STARS BAND (Lithuania)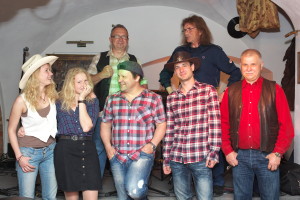 4 FUN (Lithuania)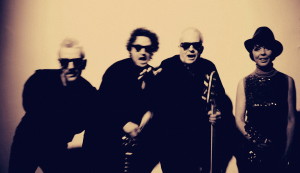 BAYLOU (Australia)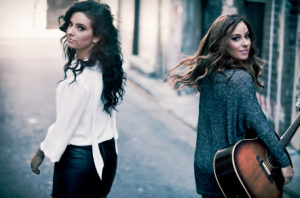 COUNTRY CIRCUS (Sweden)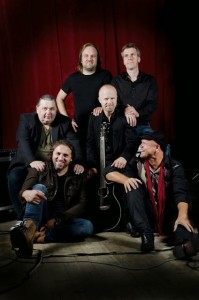 DAKOTA (Lithuania)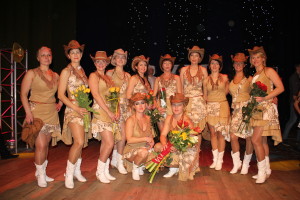 James Lann ir ASORTI (USA/ Lithuania)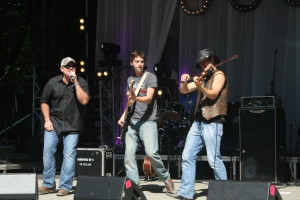 NEW DAY (Latvia)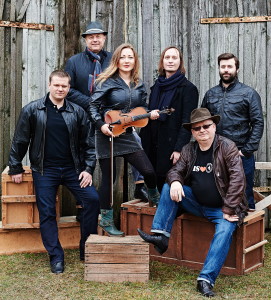 TEXAS MARTHA ir THE HOUSE OF TWANG (USA)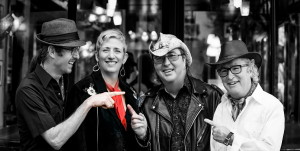 http://www.reverbnation.com/texasmarthaandthehouseoftwang
https://www.facebook.com/TexasTwang
VIRGIS STAKĖNAS (Lithuania)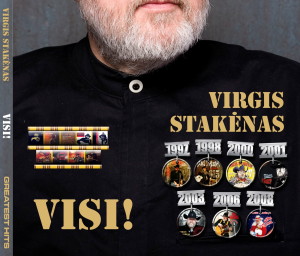 http://www.facebook.com/pages/Virgis-Stakenas/377024888978522?sk=wall
VISAGINO COUNTRY 2014
LITTLE-COUNTRY-GENTLEMEN (Germany)
Edvin Bauers (Latvia)
PeTe Band (Denmark)
Ray Scott (USA)
Modern Earl (USA)
Liane Edwards (USA)
UKUS IN FABULA (ITALY)
Virgis Stakėnas (Lithuania)
"Asorti" (Lithuania)
Vydraga+ (Lithuania)
"Leo ir Undaroks" (Lithuania)
"Alvita & K" (Lithuania)