Simply Redneks (JAV / Germany)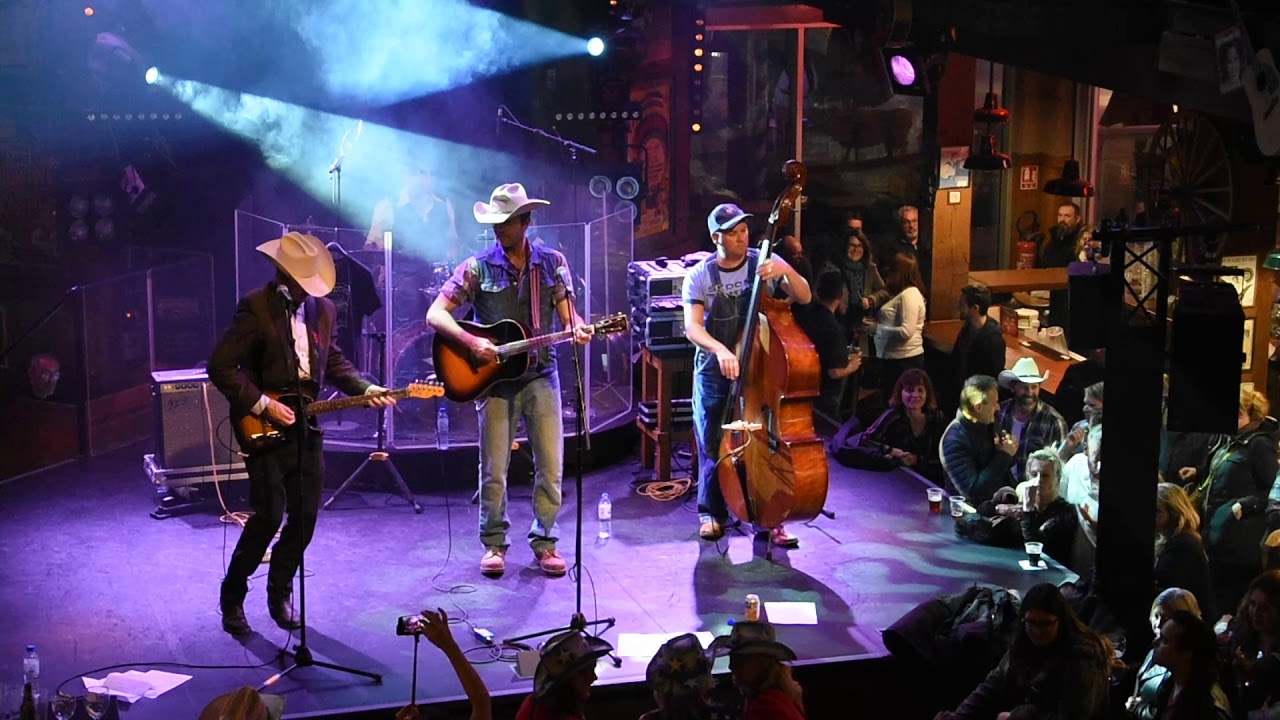 PURE COUNTRY and HONKY TONK music was the aim when the SIMPLY REDNECKS started in the summer of 2018 in Berlin. With both singers American and a bunch of great players, this band is a must-have for any Country music Show or festival-Style-70s -90s Country.
Danny McMahon (UK)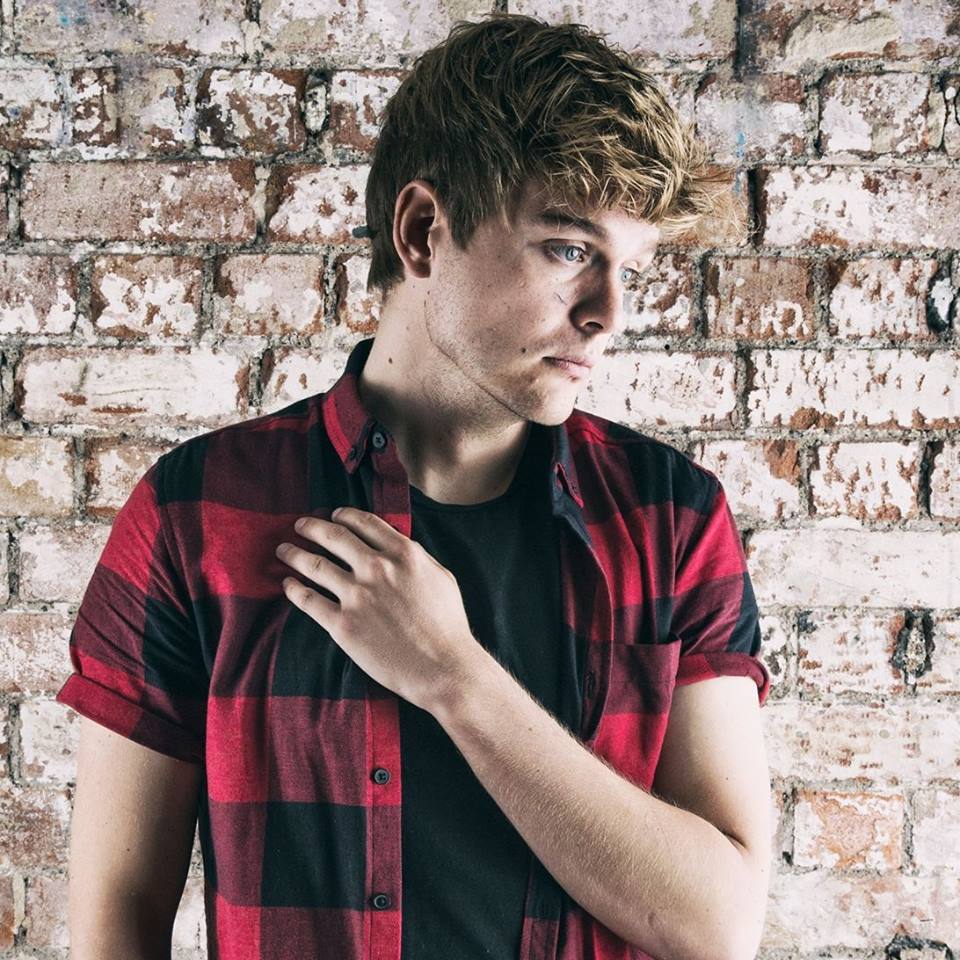 A singer-songwriter and multi-instrumentalist who's music is filled with emotive language, compelling vocal harmonies and the melodic tones of modern country music.
Danny was brought up around the musical content from his Irish family i n Bristol, UK and began his musical career as part of a rock band who toured the UK and Europe. As he began his degree and Masters in Songwriting and Business at BIMM, he was exposed to country music.
Upon attending the 2017 Country2Country, London, Danny decided that performing country music was something that he felt he connected to. Danny takes his country influence through artists such as Brett Young, Rascal Flatts & Russell Dickerson and by putting together powerful melodies with beautifully accomplished harmonies led to his debut EP release in 2017.
Danny's passion and admirable motivation has been shown through the success of his music in such a small period of time. In 2019, Danny was awarded UK Country Artist of the Year, UK Male Country Singer of the Year and his #1 UK iTunes Country single 'When I See You', UK Country Song of the Year. He has been nominated for multiple British CMA awards and has spent the year touring Sweden, Italy, Nashville and the UK. He has supported the likes of Charlie Worsham, Dylan Schneider, Lockeland and Jesse Kinch.
Siga & Rob Acoustic Duo (LT)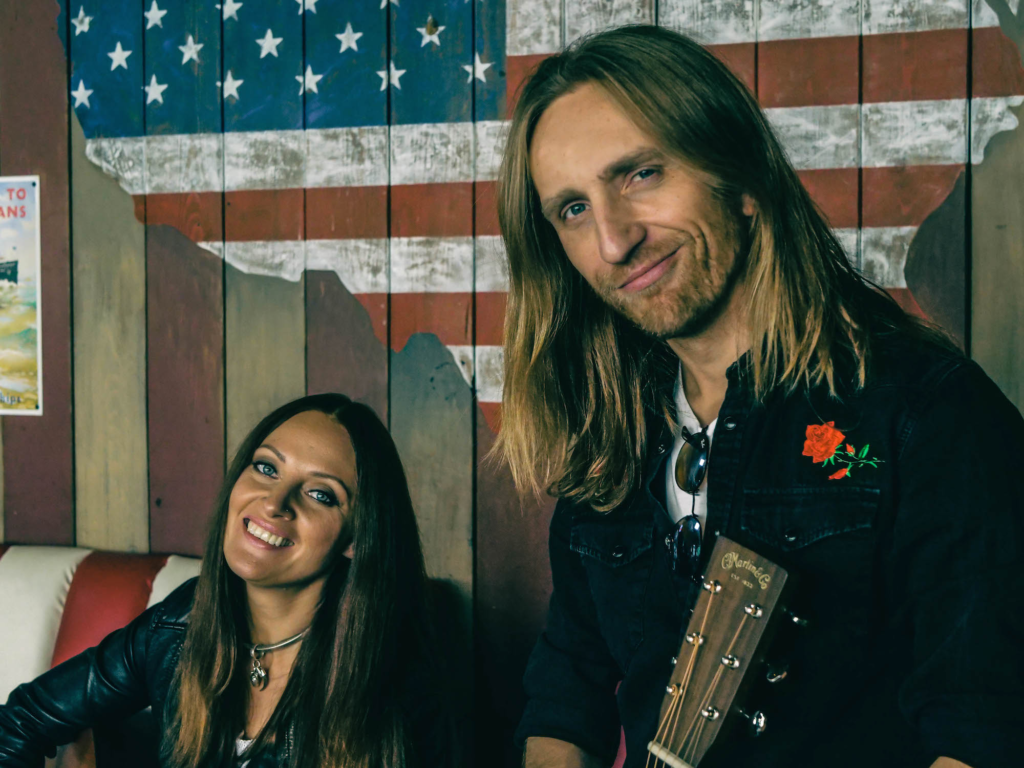 Sigita Jonynaitė started her musical career at M.K.Čiurlionis Gymnasium of Arts, playing the violin. Later she graduated vocal and popular music speciality in Vilnius College.
She has always been active in various music projects like Star Mix Band, White Coffee, Origami, Fizz Superstar, Dream Catcher, Kiosk I, Marijonas Mikutavičius Band, Kielwater, Pink Floyd Tribute LT, The HardEezy, Country Live Project, Siga & Rob Acoustic Duo.
Robertas Semeniukas is a composer, producer, arranger, professional guitarist and singer. In the past and now he actively cooperates with many famous Lithuanian and foreign musicians, composers and producers. He often participates in television on various musical projects, performs in major arenas in the country, works as a session musician in recording studios, produces and records other performers and develops his solo career.
Robertas has performed at various prestigious music festivals and concert halls in the USA, China, Canada, Austria, Norway, Great Britain, Lithuania, Latvia, Estonia, Ukraine, Poland, Russia and other European countries.
Paul Cataldo (JAV)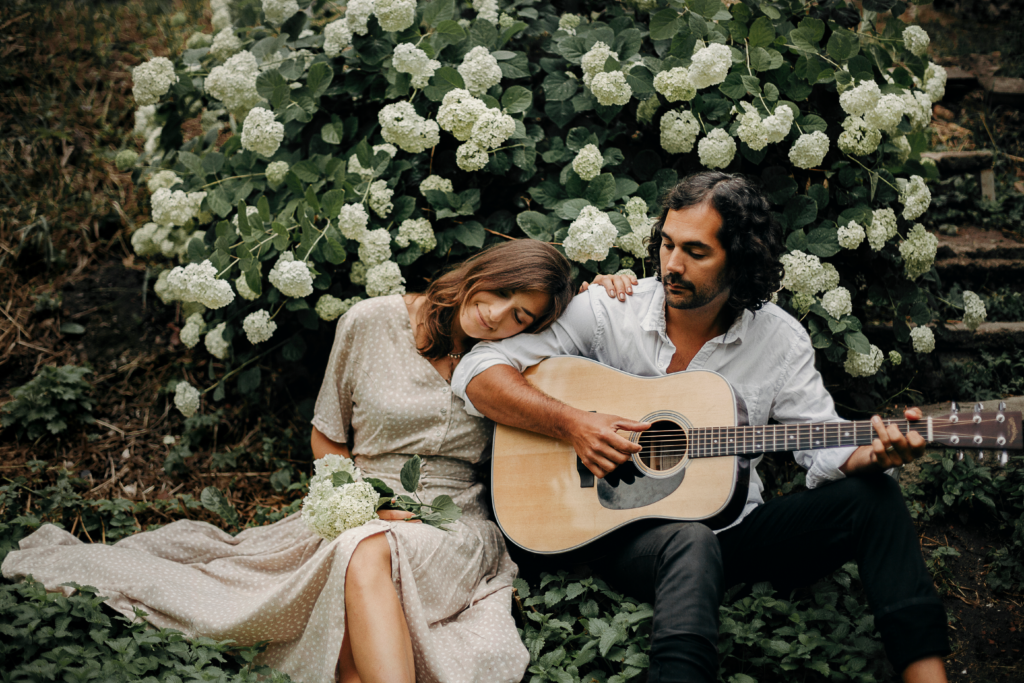 Paul Cataldo is an independent Americana singer/songwriter born and raised in South Eastern Massachusetts. He developed his Appalachian mountain influenced brand of backwoods wilderness inspired Americana while living in Asheville, NC through his late 20's and early 30's.
Paul now records albums and tours for a living everywhere from Florida – Alaska and overseas from Lithuania to Portugal with his wife and bandmate Ieva Cataldo, who he met in Alaska 5 years ago. Paul and Ieva call their Honda Odyssey and 2003 Scamp trailer home while they perform over 200 shows on average annually, touring more than 6 months a year.
Paul Cataldo recorded his first album "Rivers, Roads and Mountains" in the legendary studio in Nashville TN with Neil Young's musicians. Paul's new release "Wild & Free" (2018) is now available on iTunes, Spotify, Pandora and Amazon.
Sherman Tan (Malaysia)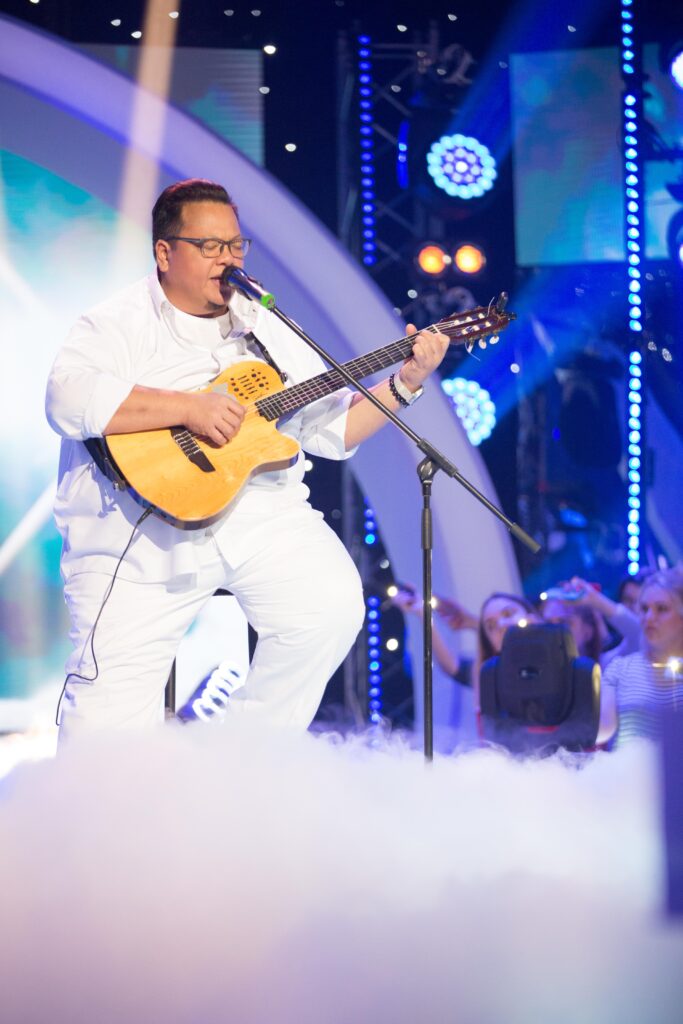 A Malaysian born of Chinese and Eurasian parentage, Sherman Tan has been in the Malaysian music industry for more than 3 decades
with attributes as the Carlsberg 'Top of the Pubs' Champion in 2003 , The Hard Rock 'The One ' Champion in 2015 and recently a finalist in a European TV singing Competition in Lithuania in 2019.

He has a versatility to cover many genres of music from country to blues and funk. He has since released 2 singles 'Smile again' and 'It's too Late' Smile Again was a touching song which was written and composed for
Sherman's Son Ethan who is a special kid with Mitochondrial disease.

He is currently working on a new album for the European Market as he travels alternately. Sherman has a no-nonsense attitude when performing 'live' he gives it his all and delivers with character and finesse.
A voice of Champions!
Jutas & Blues Makers (LT)
The Blues Makers band launched their career in 1990 in Vilnius, Lithuania. Gradually they achieved some success in their homeland country playing on various stages and participating at such festivals as ROCK SUMMIT '90, THE EURO ROAD, HIPPY SESSION, etc. The same year, the band was the main power force in setting up the very first Blues&Rock'n'Roll club in Vilnius, the venue for both Lithuanian and foreign bands.
As a solo artist, V.Jutas took part at Akaciju Aleja (Kulautuva, Kaunas, Lithuania) bard festival. Also, in co-operation with the renown producer Andrius Borisevicius, V.Jutas recorded several songs for his debut album called Kur Veda Sirdis (Where Heart Leads).
Elektra band (LT)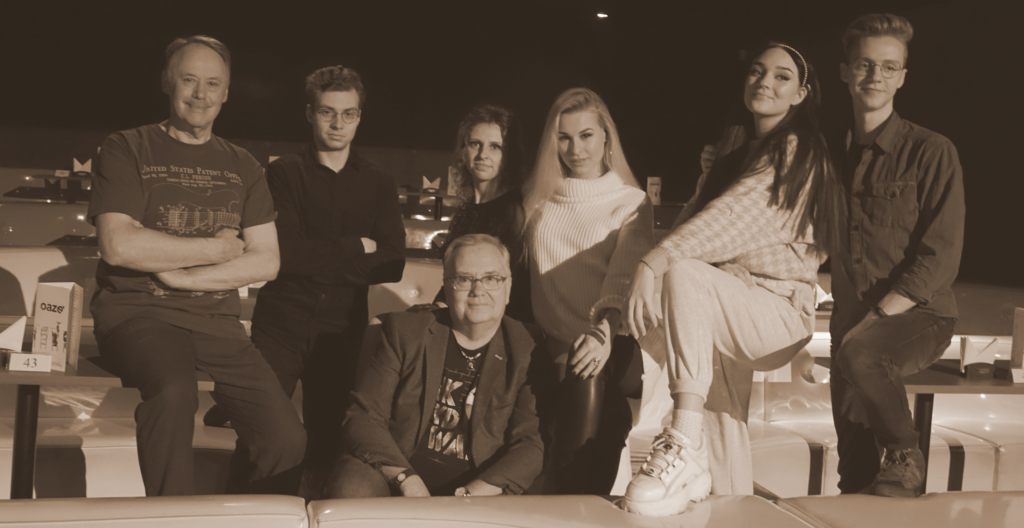 Elektra band plays Country Rock, Rockability, Rock&Roll, Bugi Woogie style music. 2 band members are on the stage already more than 40 years, while others are young performers, just starting their career.
Stakėnas 3iO (LT)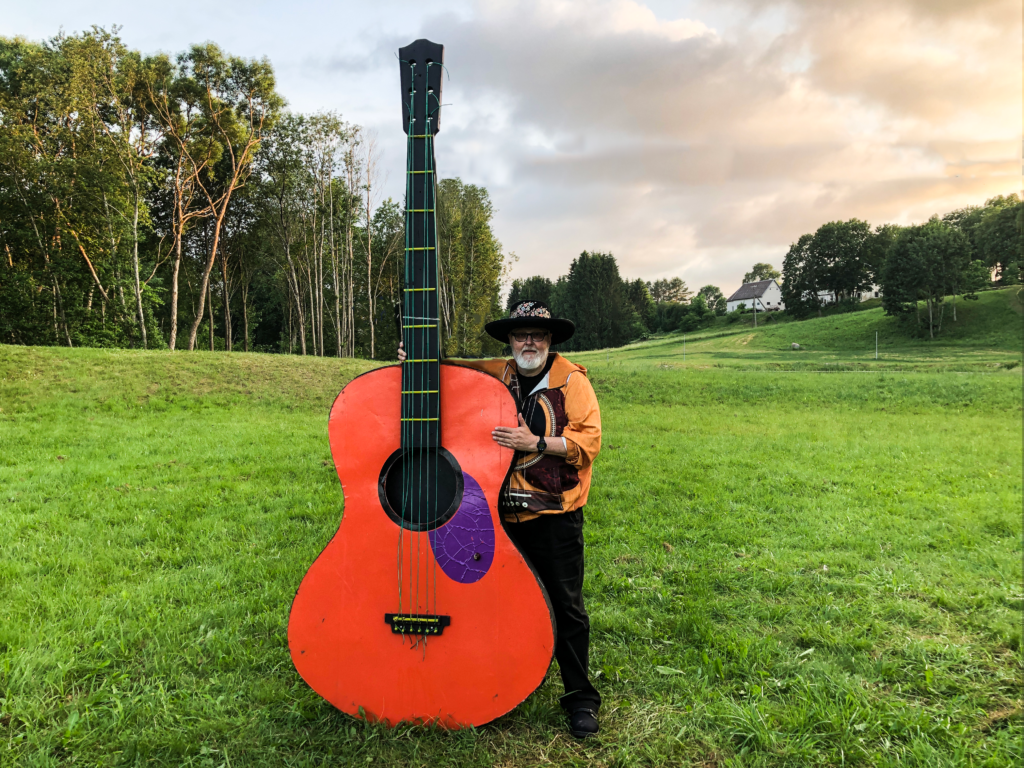 Lithuanian Country Father, author of songs, performer, producer Virgis Stakėnas started his musical career in 1975, and it continues until today; it is more than 40 years.
Born into a prominent medical family on August 10, 1953, the award-winning singer-songwriter, performer, producer, music journalist and founder of no less than five Lithuanian music festivals blends the familiar sounds of country with elements of traditional Lithuanian folk music into a genre that's both unique and accessible at the same time and that to date has produced over 350 songs and a grand total of 20 albums.
SEPA Asorti (LT)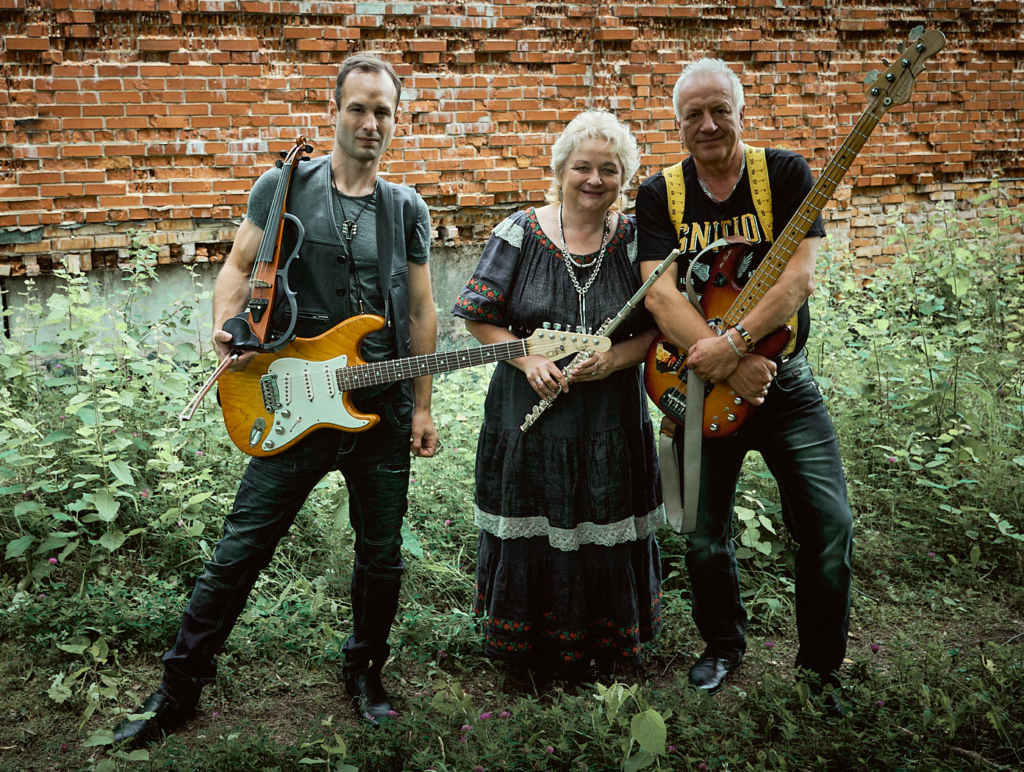 SEPA Asorti is playing a lot of different styles including country/rock/blues / modern electronic and neo-classical music. Performed in 37 countries so far. Edgar Piščikas (SEPA) is a lead performer in the band, guitar/violin player/composer/performer and individual artist from Lithuania. Over 4 years SEPA played in the most famous band in Lithuania as a guitar player.
Li Jan & "AGE" (LT)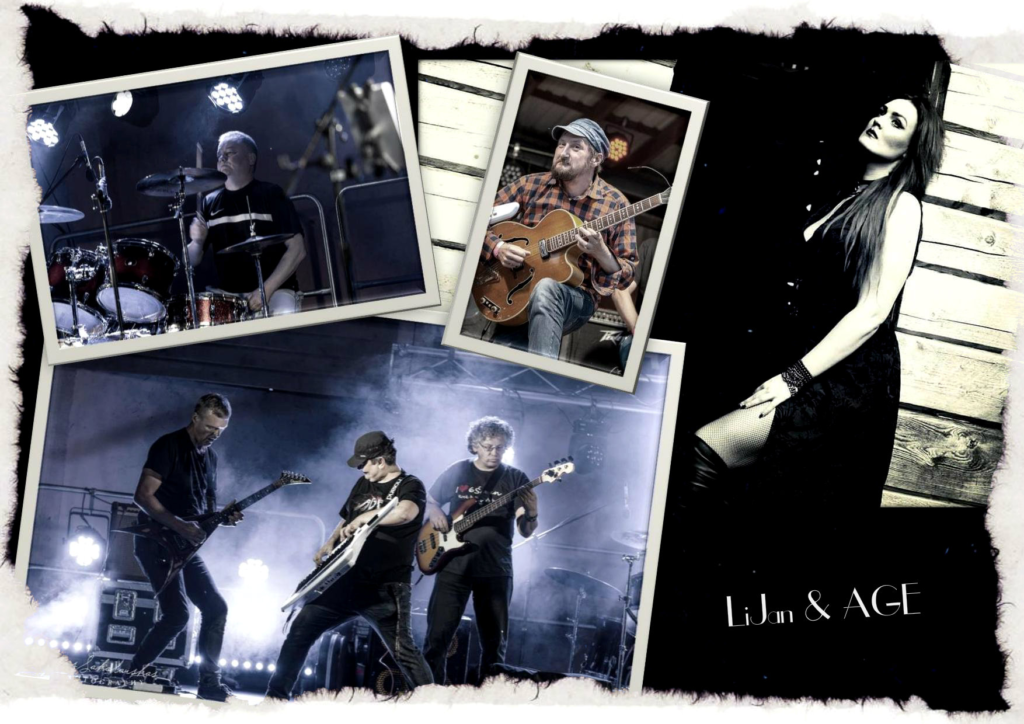 Composer and performer Li Jan together with the band "AGE" plays country-rock and blues-style music.
Doug Adkins (USA)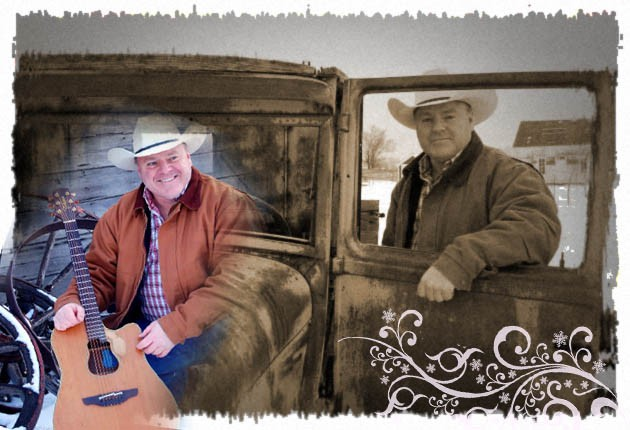 Doug Adkins grew up in Montana driving his 1953 Chevrolet pickup truck down country roads listening to the real country on A.M. radio stations! Fishing, hunting, riding horse and sleeping under the Montana Skies. Doug has written 10 original CDs and over 200 country songs about those dirt roads and the Montana Skies! If you want to hear the way country was meant to be, then Doug Adkins is the answer! In Dougs' writing, there's Traditional Country, Honky Tonk Country, Americana, Folk and Blues all blended together to bring you a picture of someone who has lived country, not just read about it in a book! Authentic, Honest Country for Traditional Fans, Dancers, and Modern Country Fans! Doug blends it all together seamlessly and effortlessly! Visit Doug at dougadkins.com. Discover the music! Find Doug on Facebook, Instagram and Twitter.
Become part of the Doug Adkins "Wave" that is sweeping Country Music!
With over 200 songs written and 10 successful studio CDs, numerous radio hits across the U.S. and Europe, Doug Adkins is just what country music has been waiting for,
"A strong dose of what it means to be country!"
Johnny Salamander (Latvia)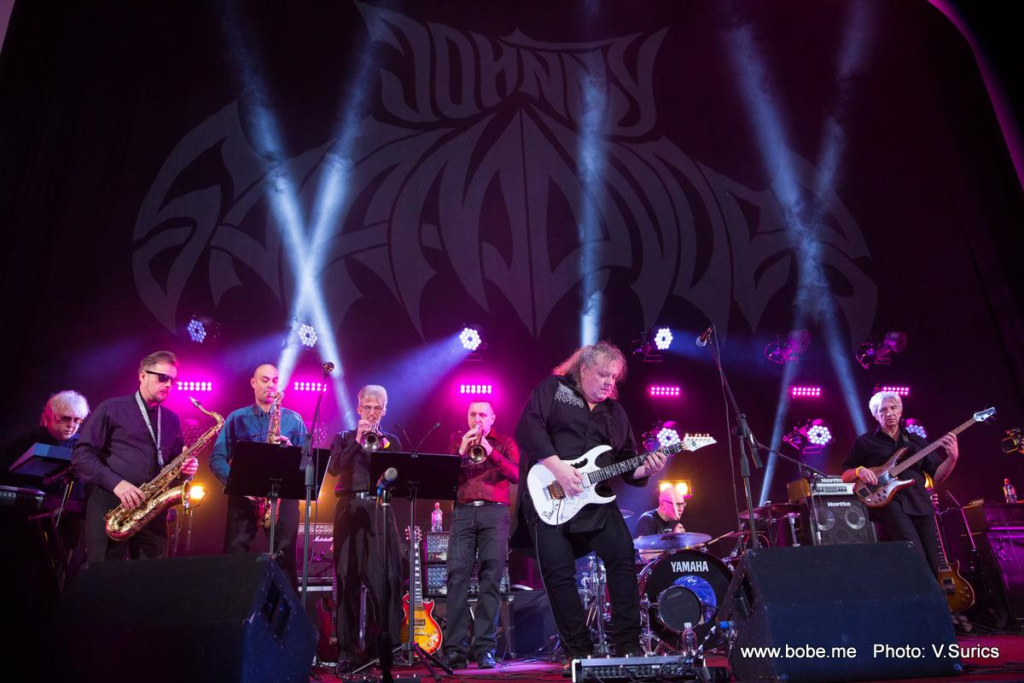 Often called a Guitar Virtuoso by media and music critiques, Johnny Salamander shows a true dedication to guitar-driven contemporary music where the influences are rooted in rock, funk, metal, blues and classic music.
Being trained in classical music since the age of six has played a big role in Johnny Salamander's life- while he worked through years of playing the cello, piano, to eventually specialize as a classical music conductor Johnny Salamander has gathered knowledge and experience that has influenced his solo career.
Indeed classical and contemporary music has been going hand in hand – as a young teenager, Johnny Salamander formed his first rock band which played all around the country and was often the winner in the music contests.
Now Johnny Salamander has been on the music stage for over 40 years and has gone from one success to another- from releasing his own solo music to performing in several rock and pop projects, as well as writing and performing with other artists, Johnny Salamander is always keen to be involved in new adventures.
He has also studied guitar at the Los Angeles Music Academy (LAMA) and launched his own record label JS Productions and actively composes new music produces.
Johnny Salamander has made hundreds of live shows, participated in many major TV programs and has a lot of publicity in local media.